A revolutionised cashless payment web app that brings convenience to customers, while providing business owners like yourself with valuable insights to optimise your business operation.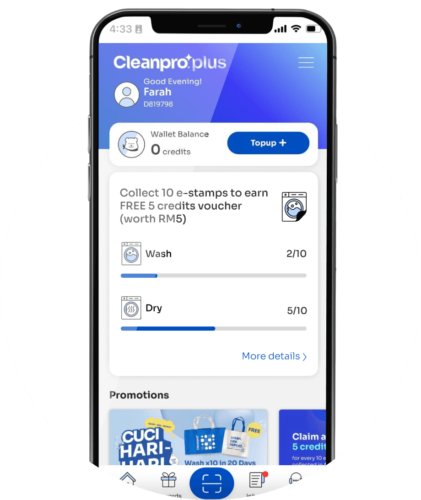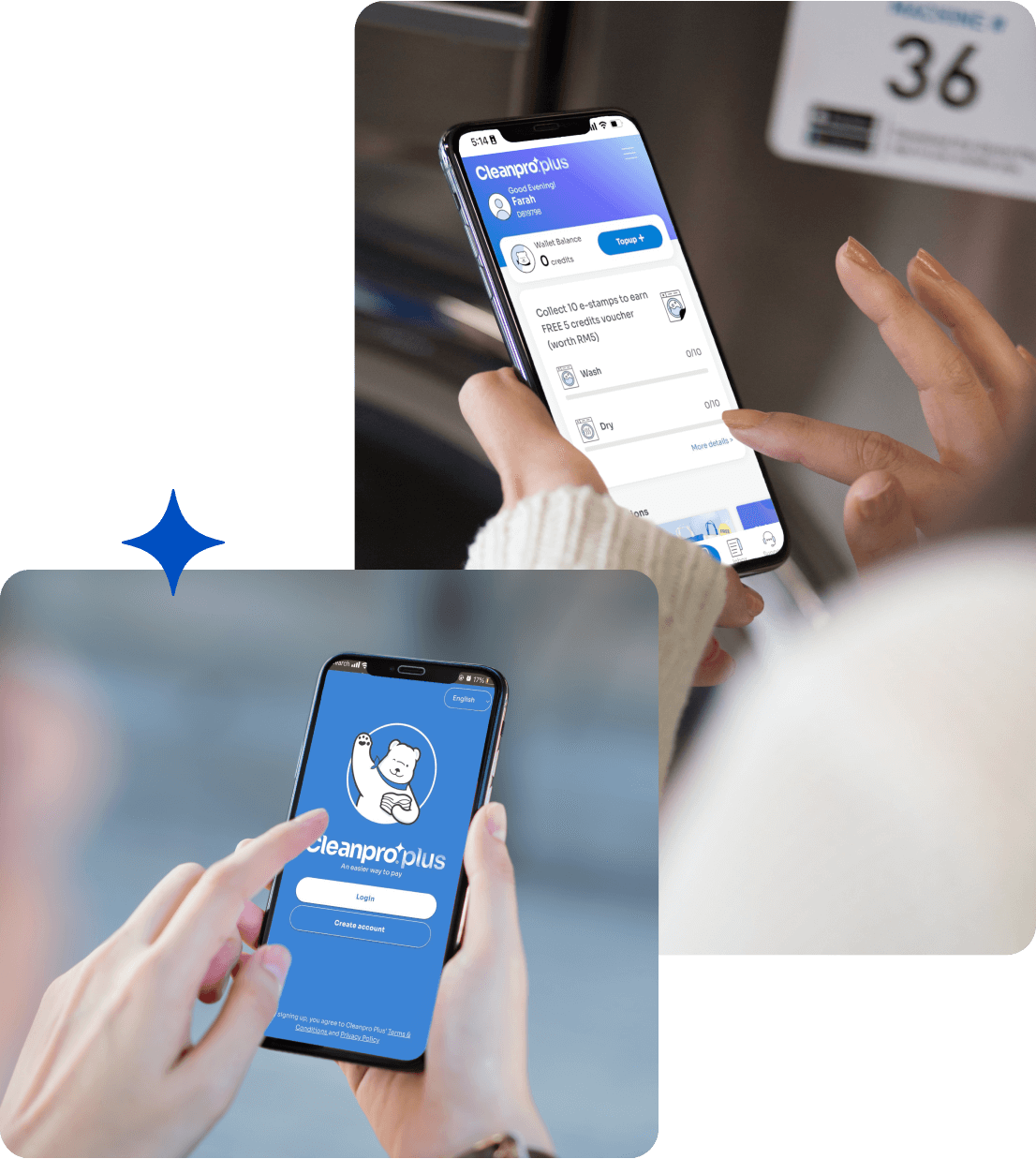 Paying for laundry is now simpler and more rewarding.
Carry only your laundry and your phone
Make seamless payments, earn exciting rewards, and stay updated with the latest news, all at your fingertips. Discover the future of self-service laundry and unlock a new level of convenience.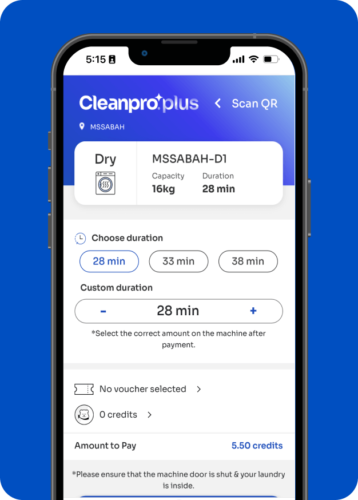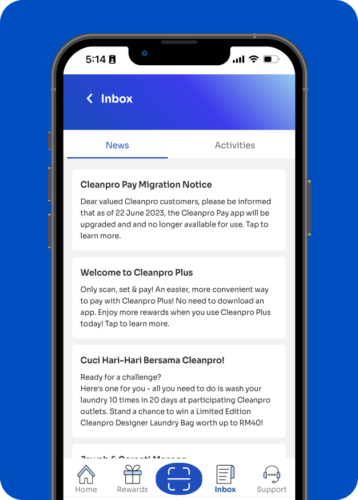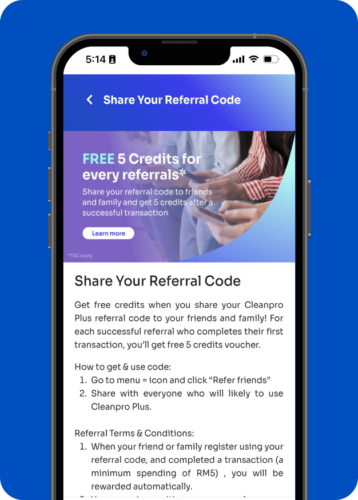 You might also be interested in