Build Your Own Laundry Brand
Let Cleanpro help you on your journey to launch your own laundry business brand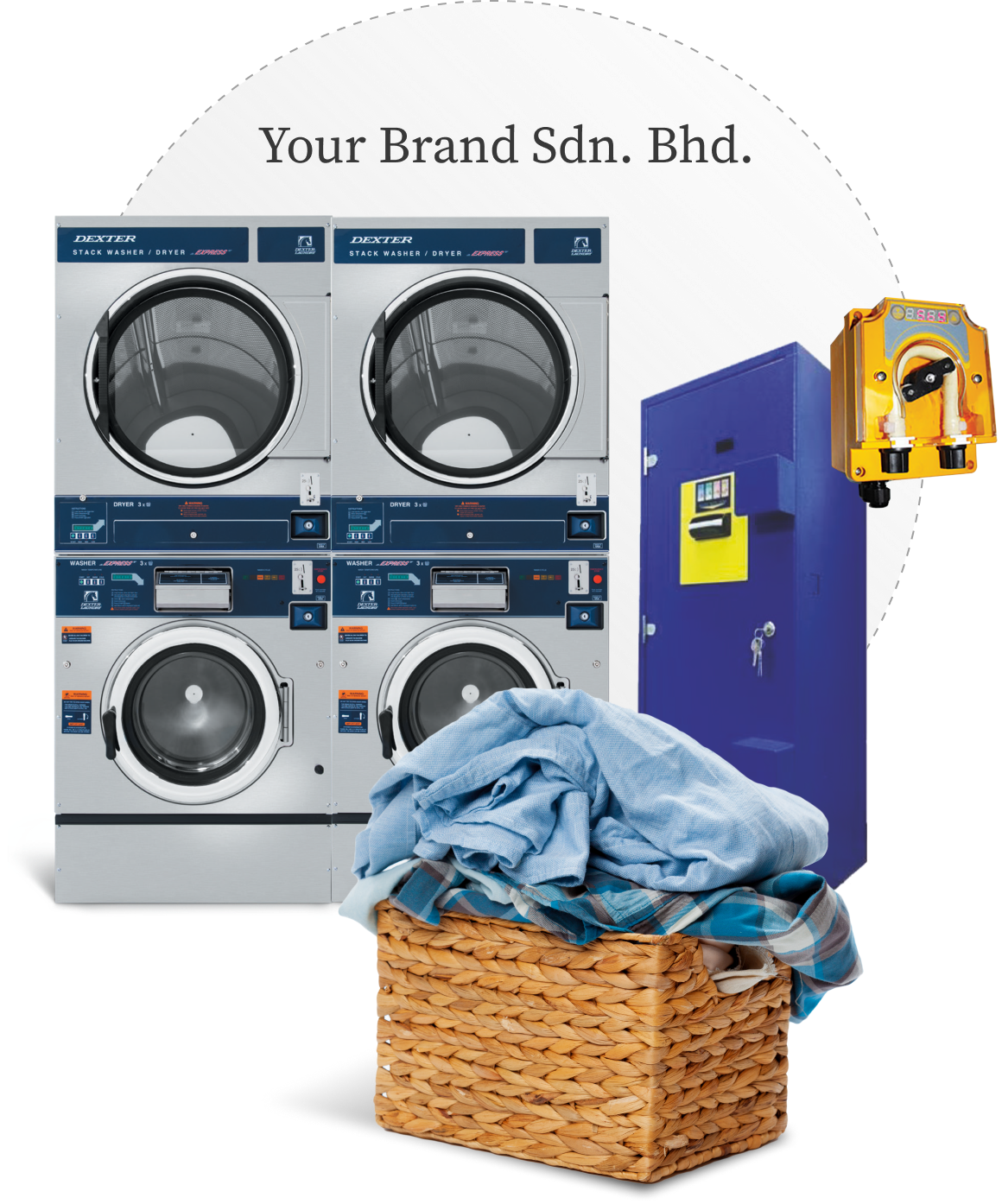 Looking to venture into the laundry business?
Clean laundry is a universal need no matter where you go. That's what makes the laundry business such a great investment opportunity. Plus, with no inventory and minimal labour needed, you can have a successful business without these hassles.
Laundry equipment you can rely on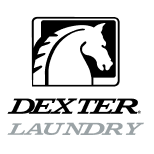 World-leading laundry machine brand from the U.S. with over 125 years of experience

Up to 10 years warranty - the longest in the market

Designed for durability and reliability

Leading laundry manufacturer with 60 years experience

Robust build and ergonomic design for increased durability and efficiency

Deliver substantial energy and cost savings with innovative machine features
Commercial laundry solutions from a global brand

Professional-grade parts that provide better reliability

Space-saving and energy efficient design without sacrificing performance
How Cleanpro helps you get started on building your own laundry brand
As one of the pioneers in the self-service laundry industry, Cleanpro boasts over 10 years experience in the industry. Our consultants give expert advice to help ensure your business success.
Cleanpro provides everything you need for your laundry store - from world-class equipment, industrial-grade detergents and softeners, to technical support.
Continuous After Sales Support
Our ProCare Squad is always ready to keep your machines running at optimum efficiency and reduce downtime for your business.
Planning to add laundry as part of a value-added service to your brand?
We have a strong track record of helping business owners to set up on-premise laundry services as part of their brand's offering, helping various industries maintain clean and safe environments with high performing laundry solutions.
Universities and colleges
Marine, cruise, or offshore rig
Speak with our consultants - let us share our experience and case studies to give you more insights on how we can help you extend your business offering with laundry service.
Ready to start your own laundry business?
Simplify your investment with a self-service laundry business that runs itself. Get in touch with our consultants today.